Mother's Day Arts and Crafts Show 2005
Several kids showed up at the New Utrecht Reformed Church Parish House to make bracelets and bookmarks for the Mother's Day Arts and Crafts Show, which took place on Sunday, April 24. Suzanne Carrion coordinated the event. The arts and crafts show is one of several events for kids the church holds every year.

Kids and their parents are welcome to the Parish House every Sunday at 11 AM for Children's Church while the sanctuary is closed for repairs.



Photos by Vincent La Marca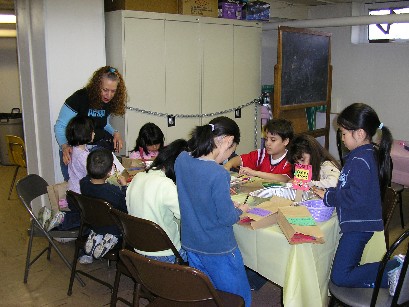 Suzanne Carrion leads children into making decorative magnets.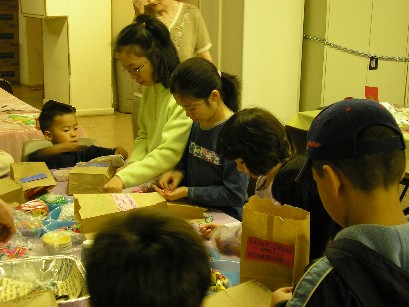 Children making bracelets.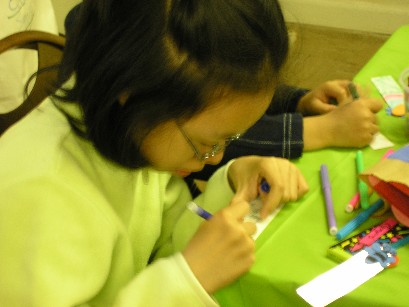 A child making a bookmark for Mother's Day.


The New Utrecht Reformed Church is a historic landmark and listed in the National Register of Historic Places. The church, established in 1677 and a member of the Reformed Church in America, is the fourth oldest church in Brooklyn. The Liberty Pole, first installed in 1783, is the sixth pole erected at the site of the present church and is the only remaining liberty pole in the original thirteen colonies. Information of New Utrecht Reformed Church and its many activities may be found by calling 718-236-0678, by visiting www.newutrechtchurch.org or by e-mailing Vincent La Marca, Web Editor at mail@newutrechtchurch.org.